Our Experience, Our Knowledge, Our Relationships – Driving Your Products

Brokering
CPG Products
Our expertise is securing product distribution for manufacturers trying to enter mainstream retail channels and grow their product listings throughout Canada.
We specialize in:
• Gas and Convenience
• Major Grocery food retailers
• Mass merchandisers
• Independent C stores
• Wholesale and Route to Market models
We leverage our longstanding business relationships and extensive CPG industry knowledge to develop strategic alliances with key retailers and distributors across Canada. This allows us to continually introduce new products and establish key account distribution for our manufacturers.
ANCAR Canada helps you build and sustain a competitive market position across every aspect of the CPG supply chain.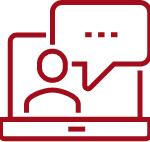 Consulting for the
CPG Industry
We specialize in giving manufacturers the knowledge, awareness, and expertise necessary to succeed in the CPG industry.
What do manufacturers need to know about the CPG industry?
• Pricing
• Merchandising
• Promotions
• Activations
• Margin expectations
• Product format expectations
• Negotiations
• Wholesale/RTM models and listing requirements
Our skilled team will help you take your brand from its infancy stage to a prominent place on the retail shelf.

Merchandising
Solutions
ANCAR Canada Ltd. specializes in in-store retail merchandising that creates an optimal environment for customer engagement and maximized sales.
Since convenience is the name of the game, it's important to achieve organization, appeal, and accessibility.
We help you:
• Manage first impressions
• Cross-merchandise to increase add-on sales
• Create point-of-sale opportunities
• Explore trends in product offerings
• Capture attention with creative displays
Our industry-leading team will help you stand out from the competition. We develop strategic solutions to help breathe new life into merchandising efforts through proper placement, successful unit displays, and more.
About
ANCAR Canada Ltd. has 50+ years of combined experience in the CPG industry. Comprehensive, hands-on knowledge and a broad retail network help ensure success for the initiatives we engage. Our retail solutions are custom, creative, and practical, fitting the needs of each individual program.
Wholesale and retail channels are our wheelhouse, and we're passionate about product and brand distribution. Our well-established partnerships at the regional and national levels include grocery, wholesale, convenience and gas and associations across Canada. Over the years, our proven methods have laid the foundation for trusted customer relationships far and wide.
ANCAR Canada Ltd. provides representation in the Gas and Convenience channel for several CPG products. Amongst these, includes a Leading Manufacturer of Healthcare products, whereby ANCAR Canada manages all programs, listings, marketing support, and more. We also recently secured National Distribution and product programs for a Leading Vitamin Company in key retail convenience chains – Circle K, Parkland, Suncor, Paradies, and more.
We're proud of our previous partnerships with festivals like Calgary Stampede, George Street Festival, Boots & Hearts, and many more. Our thriving network of bars and restaurants includes Penny Lane Entertainment (Calgary), ICONIK, Inc. (Toronto), The Canadian Brewhouse (Edmonton), Granville Ent. (Vancouver), CANAD Inns (Winnipeg), and CMG Ent (Southwest Ontario.)
Our Team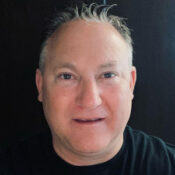 Bret Dilabbio
Bret has 25+ years of experience in various Marketing and Sales positions within the CPG industry. His roles as Marketing Director, Brand Manager, Product Manager, Key Account Manager and Trade Planning Lead have provided him with a comprehensive level of experience in Retail. For the past two decades, Bret has developed and executed trade programs across various sales channels, including Wholesale, Key Accounts, Gas & Convenience, Independent Convenience, Pharmacy, Vending, and HORECA.
Additionally, having managed brand & product exclusivity agreements for over 20 years, he has established key connections with some of Canada's largest events, including the Calgary Stampede, the George Street Festival in St. John's, and the Redbull Crashed Ice Series. International assignments have also sent Bret to Ireland, Belgium and the Netherlands for 5 years where he gained further key CPG insights from the EU market.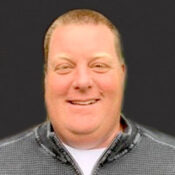 Bruce McCarles
Bruce McCarles brings 30 years of sales and marketing experience in the packaged goods industry. His entrepreneur mindset has led him to seek innovative solutions in key account and wholesale management for decades. Bruce is a diligent problem-solver whose areas of expertise include Route-to-Market strategy, national account development, relationship-building, and productive negotiations.
Equipped with a personable outlook, Bruce is passionate about mentoring, family life, and nurturing strong business relationships. He is a Board Member and the fundraising committee chair at ProAction Cops & Kids – an organization dedicated to establishing positive relationships between at-risk kids and members of law enforcement.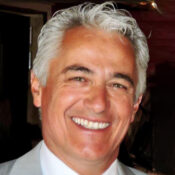 Xavier Recasens
Xavier is a disciplined, fully bilingual team player with over 38 years of manufacturing, logistics, trade marketing and CPG sales experience with large multi-national companies.
Proven strengths in relationship building, tactical strategy, sales insights and people management skills, including mentoring and career development.
Established track record expanding the horizons of C&G accounts by applying strengths and tactical strategies to grow sales.
Devoted grandfather, avid golfer and Board Member of the St. Catharines Golf and Country Club
LAEV is a high-quality, Health-Canada-approved line of PPE Products. It includes anti-bacterial hand sanitizer, nitrile & vinyl gloves, 3-ply masks, and alcohol wipes. Believing these items to be relevant and necessary for the long-term, we didn't just want to create PPE Products that met the moment. We wanted to create products that would stand the test of time.
LAEV's anti-bacterial hand sanitizer is a smooth, non-stick gel with light hints of Jasmine. Its easy-to-use pump top ensures no-fuss, no-mess dispensing.
We designed LAEV hand sanitizer to be both functional and fun. In addition to eliminating germs & bacteria, LAEV's sleek, fresh design brightens up any space. With five formats, there's a bottle for every occasion and a travel size that's perfect for your bag, purse, or car.
With LAEV hand sanitizer, we wanted a powerful formula that met the highest quality standards while also bringing something new and unique to the PPE table. Staying germ-free will always be essential, so why not sanitize with a silky-smooth formula, a soothing scent, and an attractive package?
At home or on the go—LAEV is refreshing providing effective protection.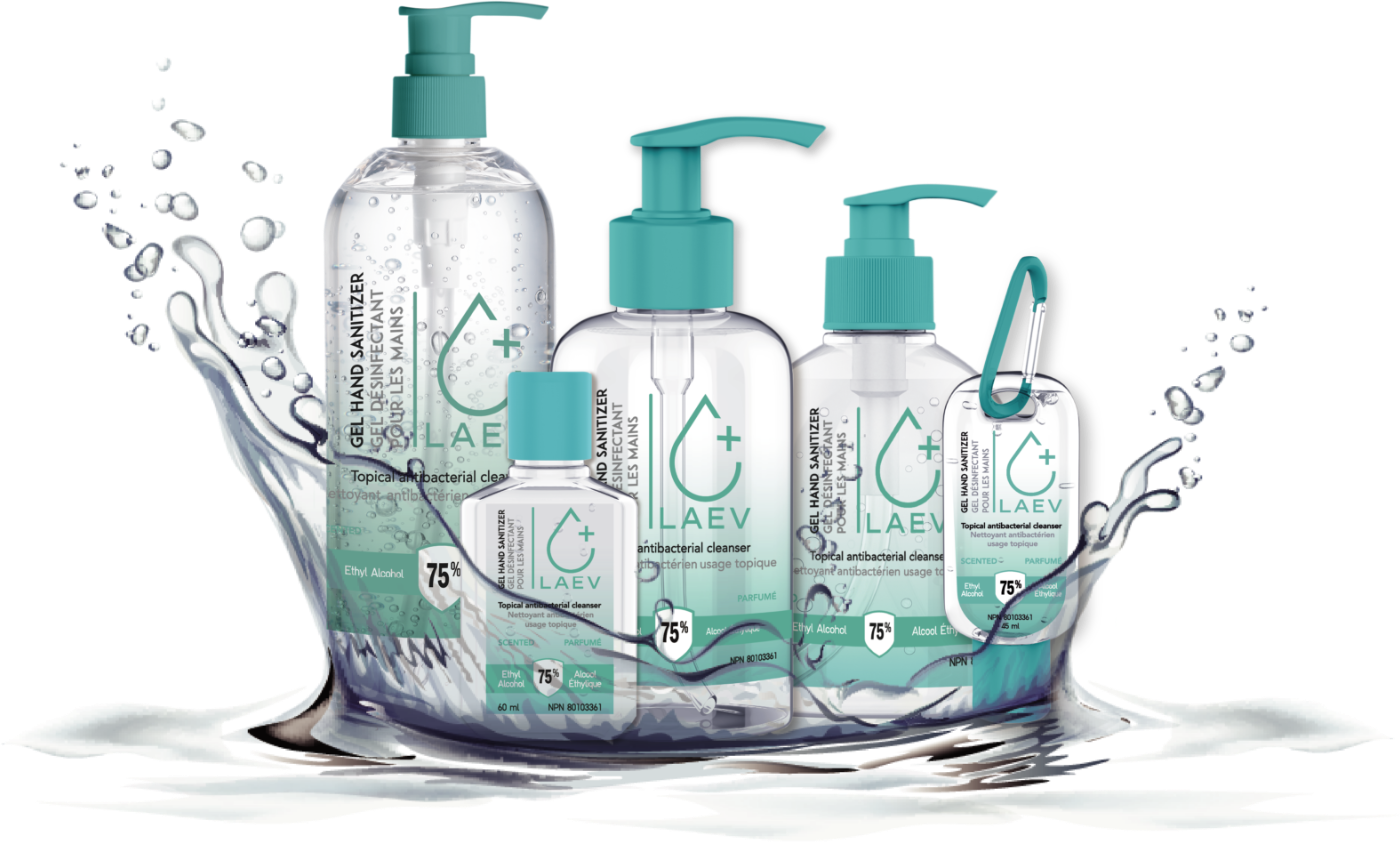 Contact Our Team
Access Our Network